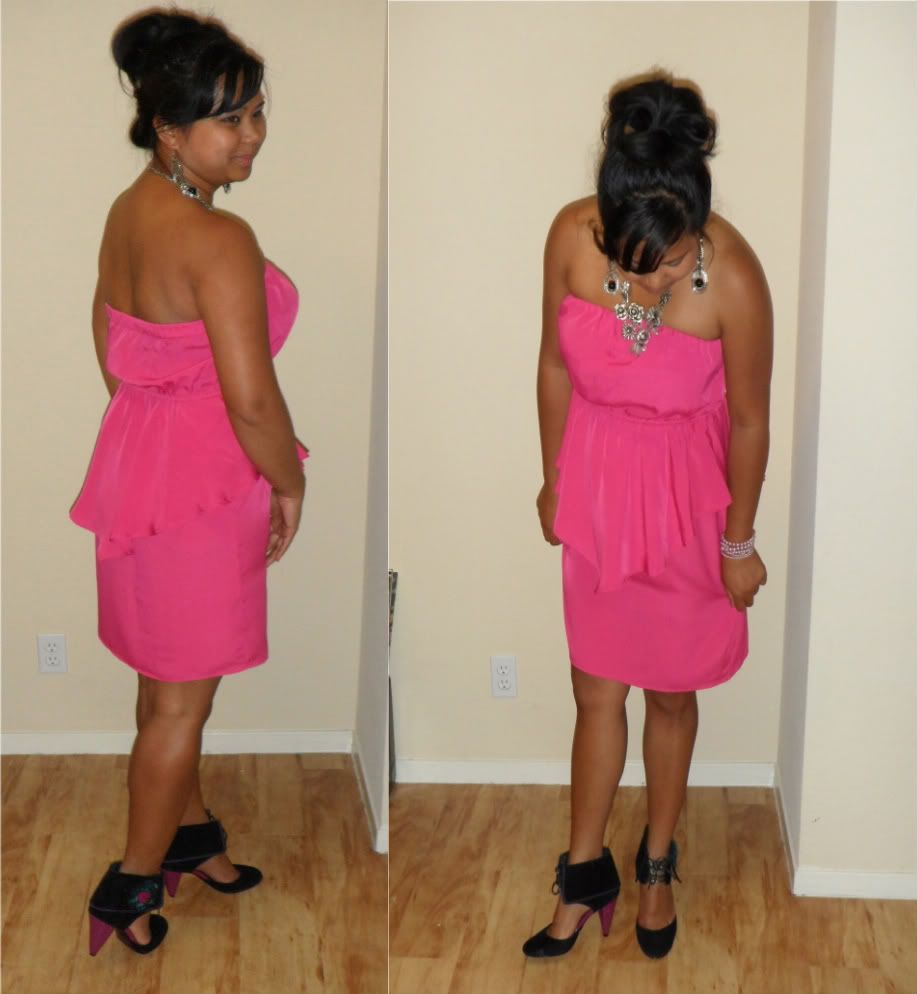 I decided to try this new online service based out here in San Francisco, thanks to Britt & Whit for introducing me to this online service. Got the package last week but never had the time to try them on and take pictures. But here it is!
All you have to do is sign up and fill out a quick survey about your style and how much you're willing to pay for certain items like dresses, etc. Then pay $20, which will be credited to any item you choose, and shipping is always free. You will receive five items to choose from. The items I got I haven't seen in stores yet. So if you love shopping online, why not try them out! Just click here to get started! (Someone told me they needed a referral. You can use my name Shella! Thanks Alisha for trying & letting me know!)
Hope everyone is starting the week off to a good start! Also, thank you to everyone that has been leaving comments, I really appreciate them & love checking out all the blogs!