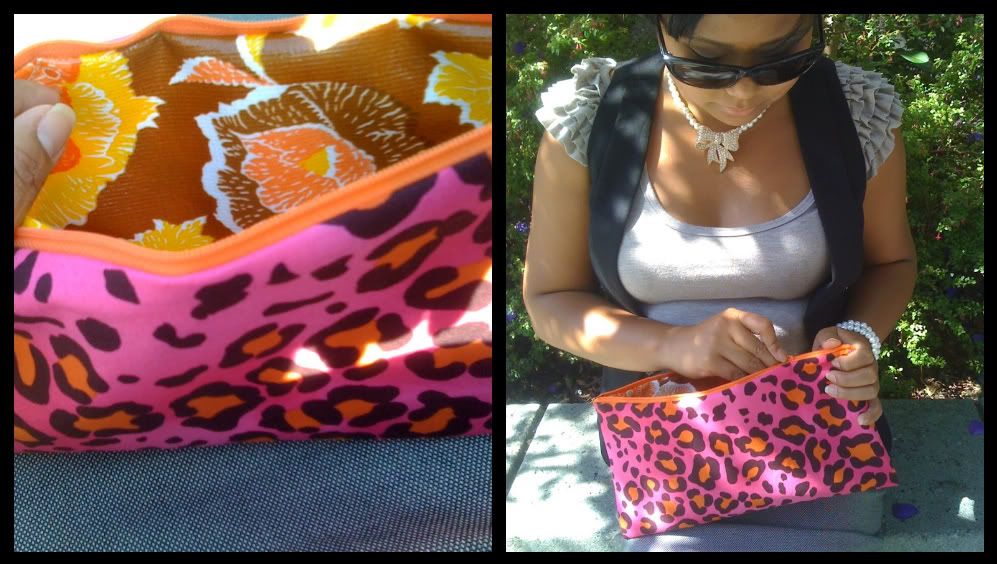 My customized Pink & Orange Leopard Clutch!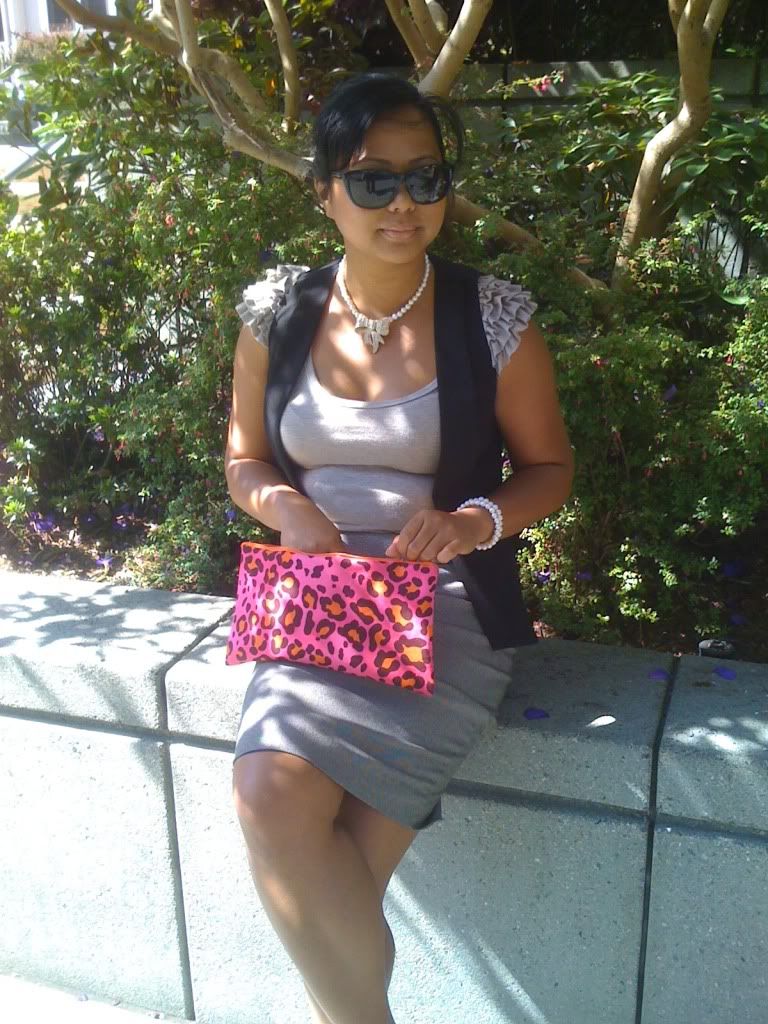 Took pictures by some of the famous hearts in San Francisco
Yesterday I had the chance to meet with the lovely creator of
Hilside Bags
, Hilary Wehlitz. A week ago I saw this lady on the street of San Francisco with a unique clutch. I asked her where she got it and told me to check Hilside Bags online. You can customize the fabrics online with 6 different sizes. I love the oilcloth fabric, a water and stain resistant material! Contacted Hilary by email, and I appreciated that she was able to personally meet and deliver the bag to me. Anyway, she is a warm and genuine person and I can't wait to order more from her. The bags are made in San Francisco!
So, as for my first giveaway to my lovely followers, I am offering one lucky winner to a
$50 certificate to Hilside Bags
. International can participate too! (She doesn't ship anywhere besides the U.S. but I am willing to ship it myself.)
All you have to do:
1.
F
ollow me through GFC. If you're already following just comment below with your GFC acct. and email!
2. Follow me on my new
Twitter
Additional Entries:
- Follow
Hilside Bags
on Twitter
-
Tweet about this giveaway with "I just entered to win a @
HILSIDEBAGS
on @SF_Bliss blog! Enter to win too!
Good Luck Everyone!
You have until my Birthday =) Thursday, August 25, 2011 12:00PM CST to enter this giveaway! The winner will be chosen at random and announced on August 26th!