Outfit Details:
Dress - Charlotte Russe (Super Sale!)
Cardi - Aryn K (old)
T-Wedges - Crown Vintage
Bracelets - Forever21, Victoria's Secret & Target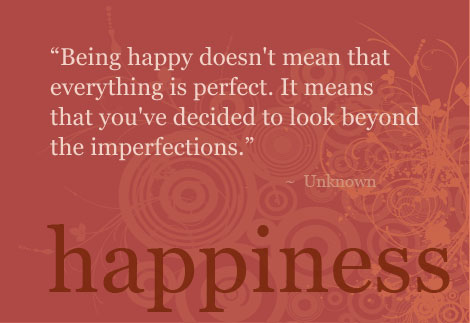 .
It's Monday! Hope everyone had a lovely weekend. Although I spent most of my time hitting the books for my many quizzes that's due, I managed to enjoy my weekend.
As for my outfit, I just love the colors on this dress and fell in love with the rose print! I wore this tulle skirt from H&M just so I don't feel so bare under. Plus, the weather was so bizarre. It was sunny and windy! Can you tell by my hair being blown everywhere?! Sometimes I wish we had different seasons in SF. Except I guess that's what makes San Francisco unique. I used to live in the East Bay where we would get all four seasons which is about an hour away from San Francisco. During the summer it would get up to 100 degrees! I don't think I would be able to live at any city that's always that hot.
So, is everyone excited for tomorrow? First day of Spring! Can't wait to see what everyone will be posting!