Polka Dot Dress – H&M ($7!!)
Floral Print Blouse – Thrifted
Hello Kitty Tote – Borrowed
Wore this outfit Saturday for one of my daughter's cousins bday. The dress is a little asymmetrical, you can sort of see it in the 1st picture. Sorry for the grainy pictures, had my old camera with me.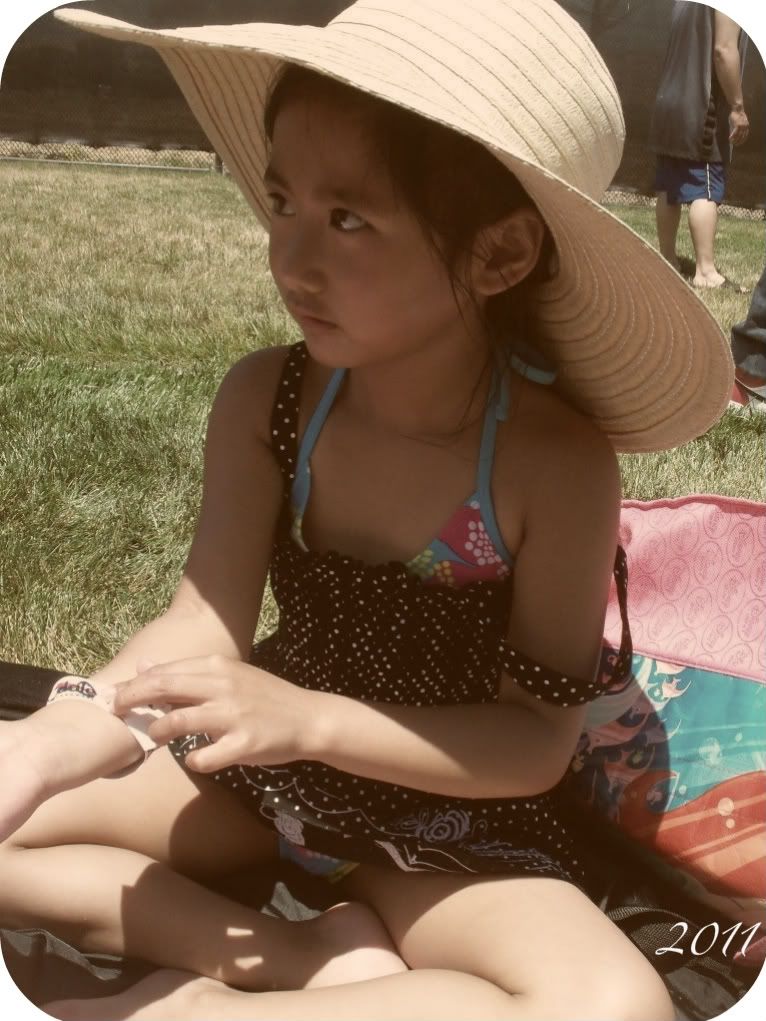 Darling Daughter is wearing my Floppy Hat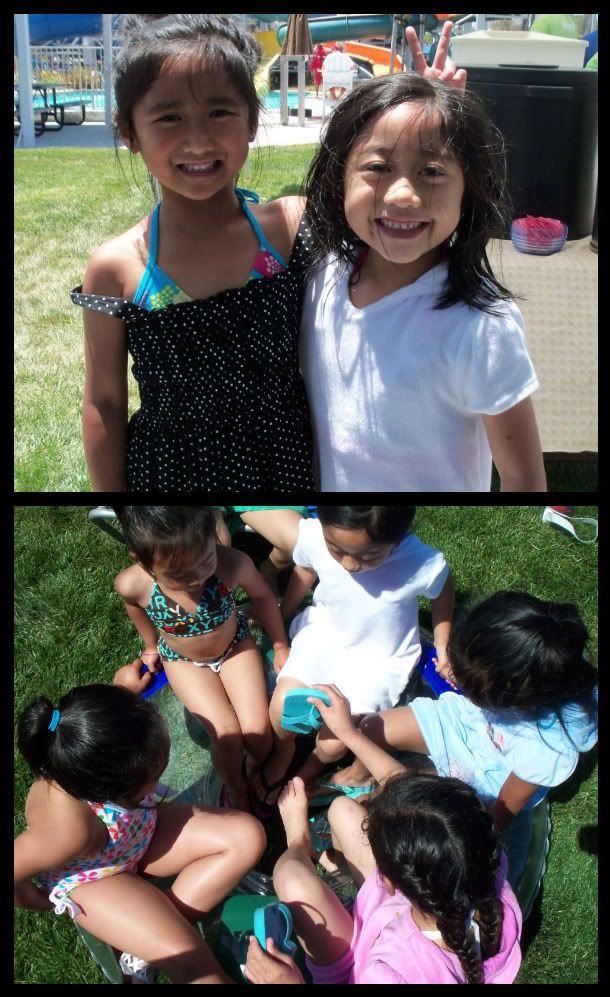 Hope you all had a great weekend and started your week right! I appreciate all the lovely comments!