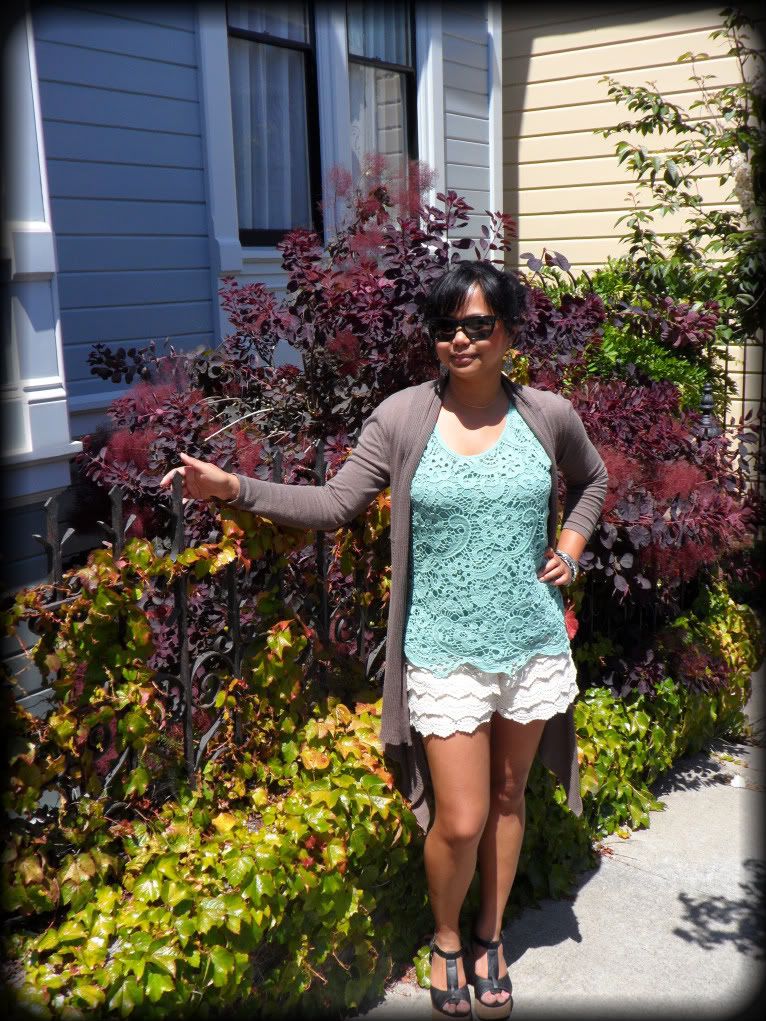 Love the red shoes! Don't you? HAHA
!
Took a picture in front of this house because I admired the lovely lace curtains! They had it in all their windows!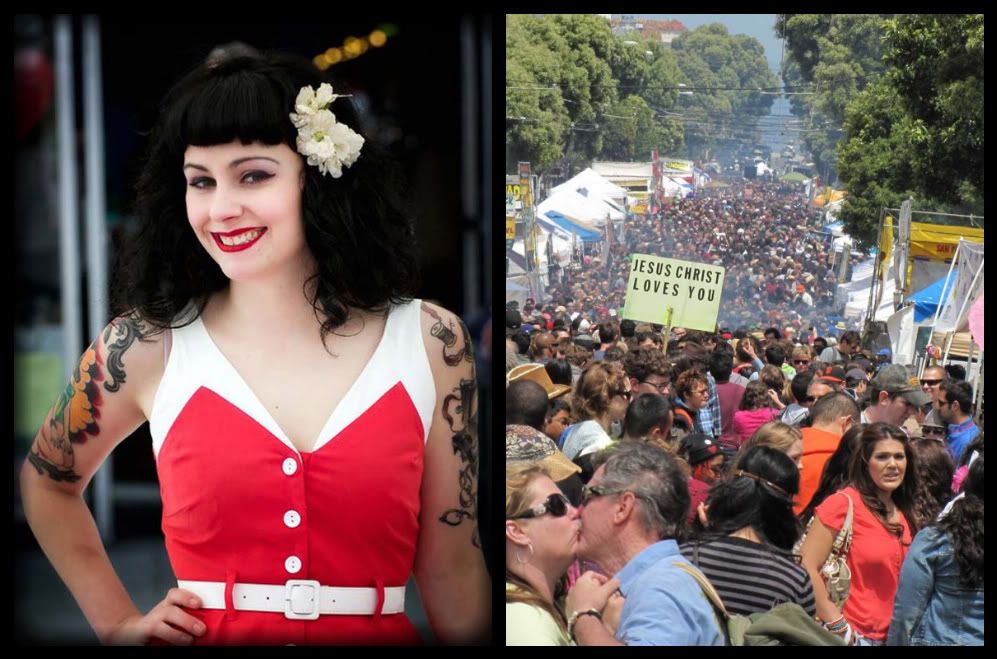 Outfit Details:
Top - Forever21
Shoes
(Garren)
- Blowfish
Sunnies - Ray-bans
Last weekend was filled with events. I was able to attend San Francisco Haight-Ashbury Street Festival. When we first got there we were able to walk on the street. But then a few hours went by, and it started to get crowded. It was a fun experience. I wish I could rock that red retro outfit as well as her! Doesn't she look gorgeous?!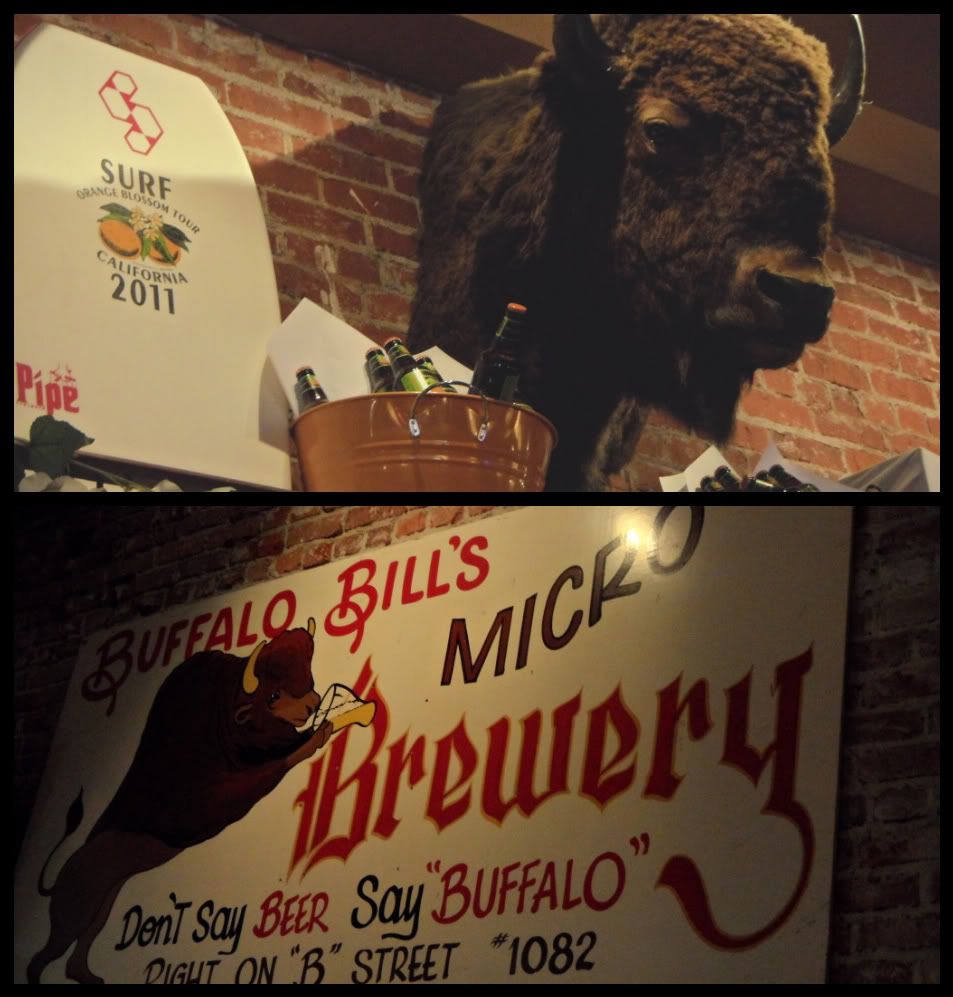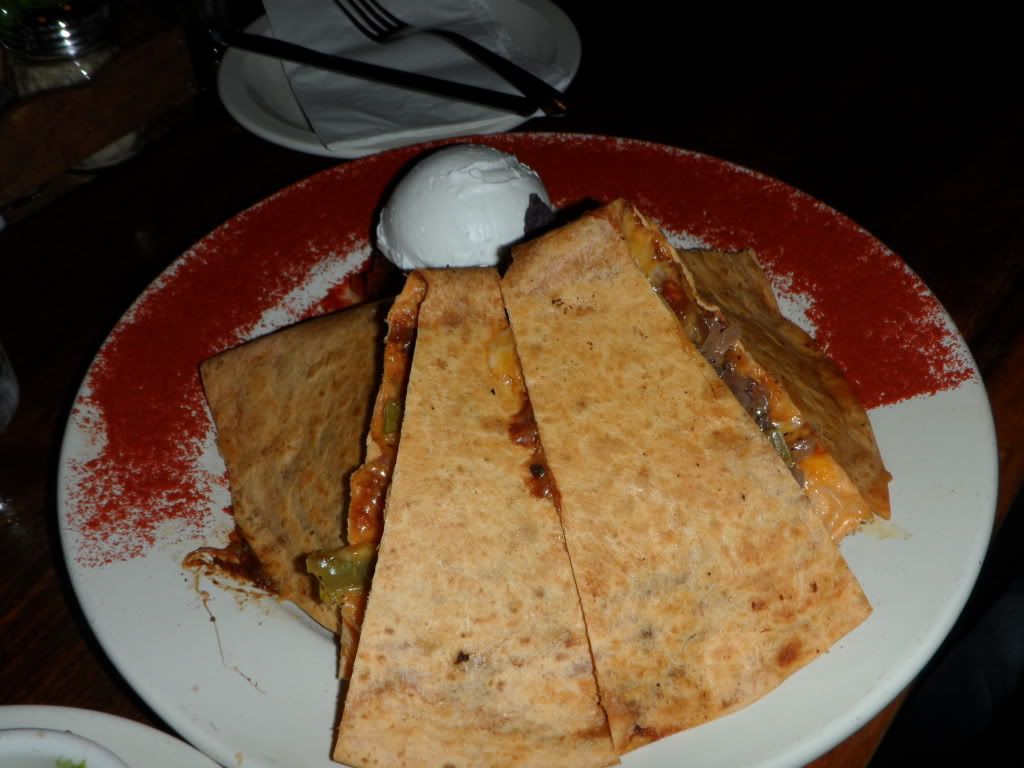 Friday night decided to check out a brewery in Hayward, CA, it's a 30 minute drive from home which isn't really bad. Buffalo Bill's Brewery had some great beer and if you're ever in the area it would be worth a visit. We did a beer tasting which was only $5.75, in the menu only shows 6 but the bartender gave us more because they were doing shots for a b-day boy, which was awesome! But I'm a light weight, so I only finished 3 out of 8! Don't get me wrong, I tried all of them, and my favorite one is called Johnny Midnite Oatmeal Stout. They have seasonal beers also, and I can't wait to try the Pumpkin Ale.
Well hope you all have a great weekend!