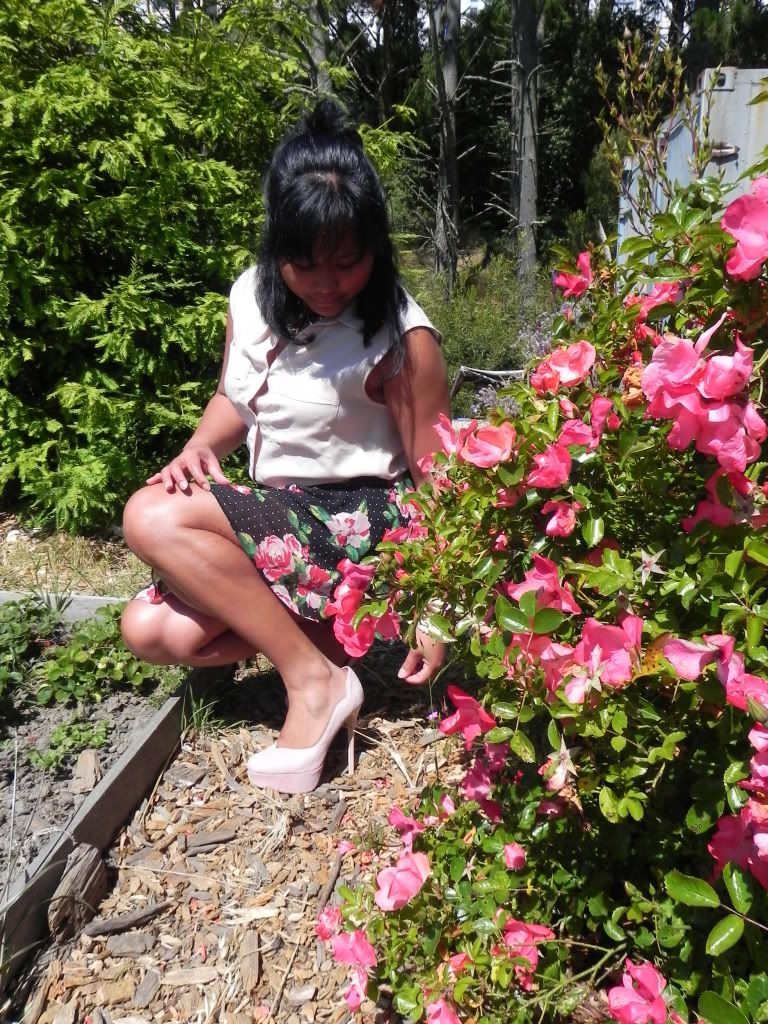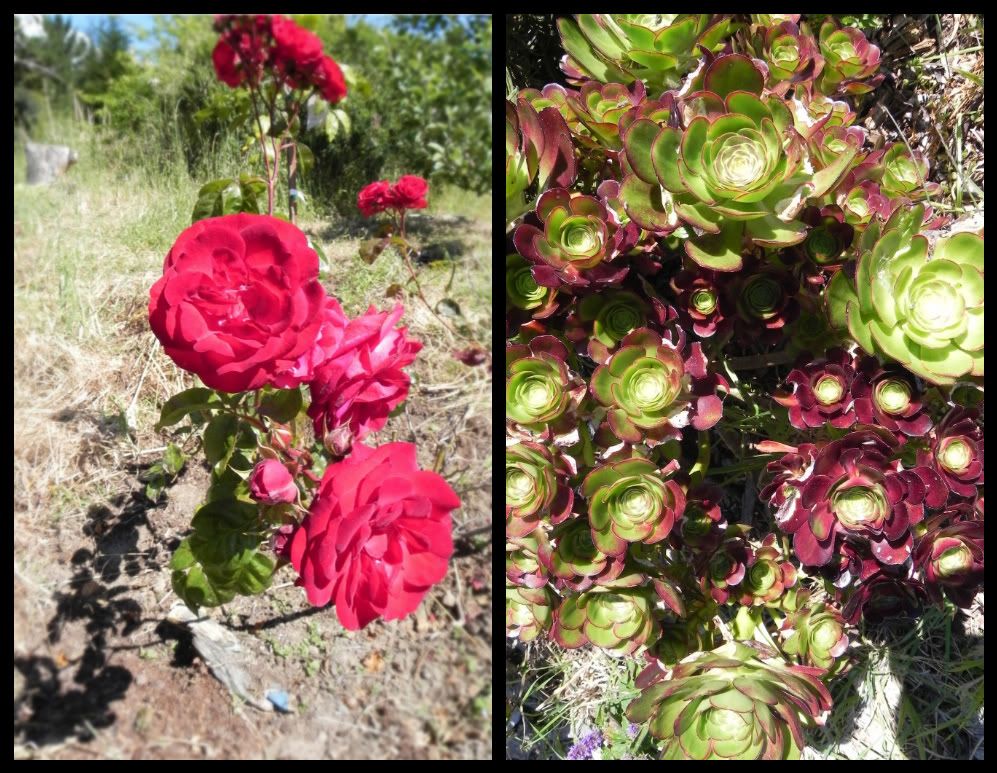 Outfit Details:
Beige blouse – H&M (I love the cutout in the back!)
Floral Skirt – Forever21
Bracelets – Forever21
Hi Everyone! This is my first time blogging and I'm so excited that I finally had some time. Since it's the first day of summer I thought it would be fun to post some pictures I recently took in this public garden near my place. It's such an awesome place in which I will be going back and taking pictures at, thanks to the b.f. Anyway, I love my new heels! Can you tell?! Well I hope everyone has a great First Day of Summer!