Me at the entrance w/ my bottle of wine.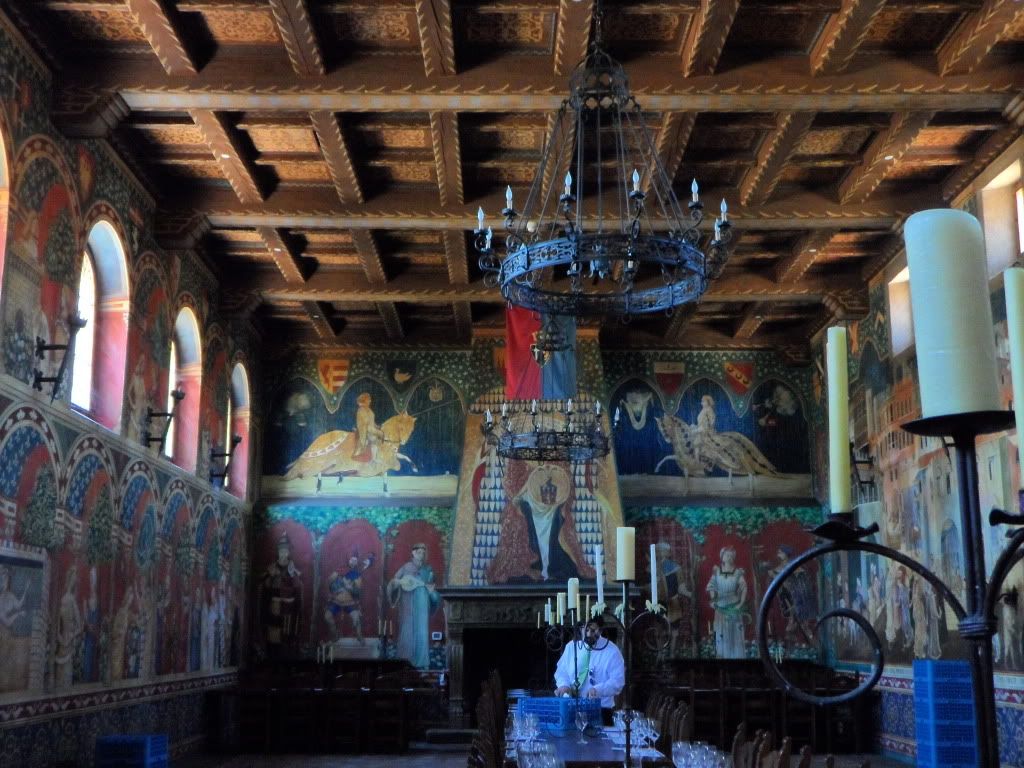 After our wine tasting we ate some grub @ Buster's Bbq
Hello everyone! Here are some more pictures from my lovely birthday celebration at the winery. I really can't wait to go back. We're actually planning a group event to go here because everyone wants to check this castle out. The wine is so delicious! Well I hope everyone is having a great week. It's been really nice and sunny out here in San Francisco. Very late summer, but I can't complain. I have been able to wear skirts and dresses all week!
Thank you to all my new followers and everyone that leaves a comment to show me some love!
Here's how it looked when we left San Francisco.
Stopped at La Boulange - Really great pastry and breakfast!