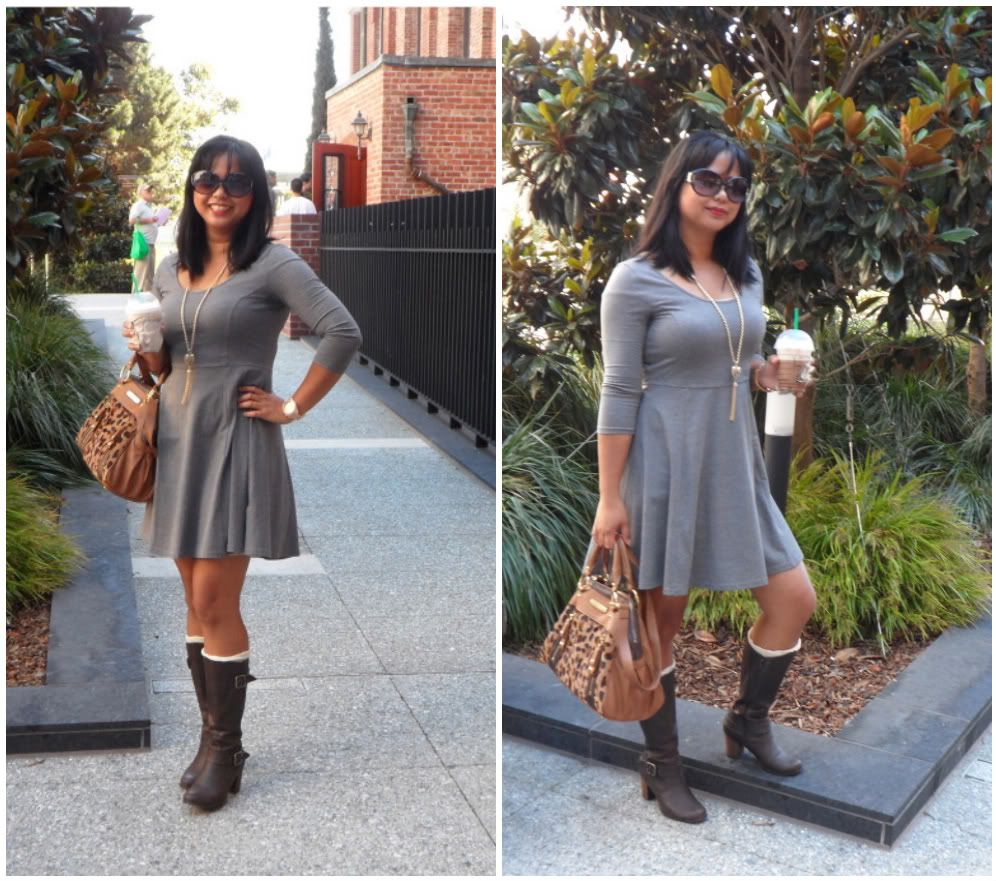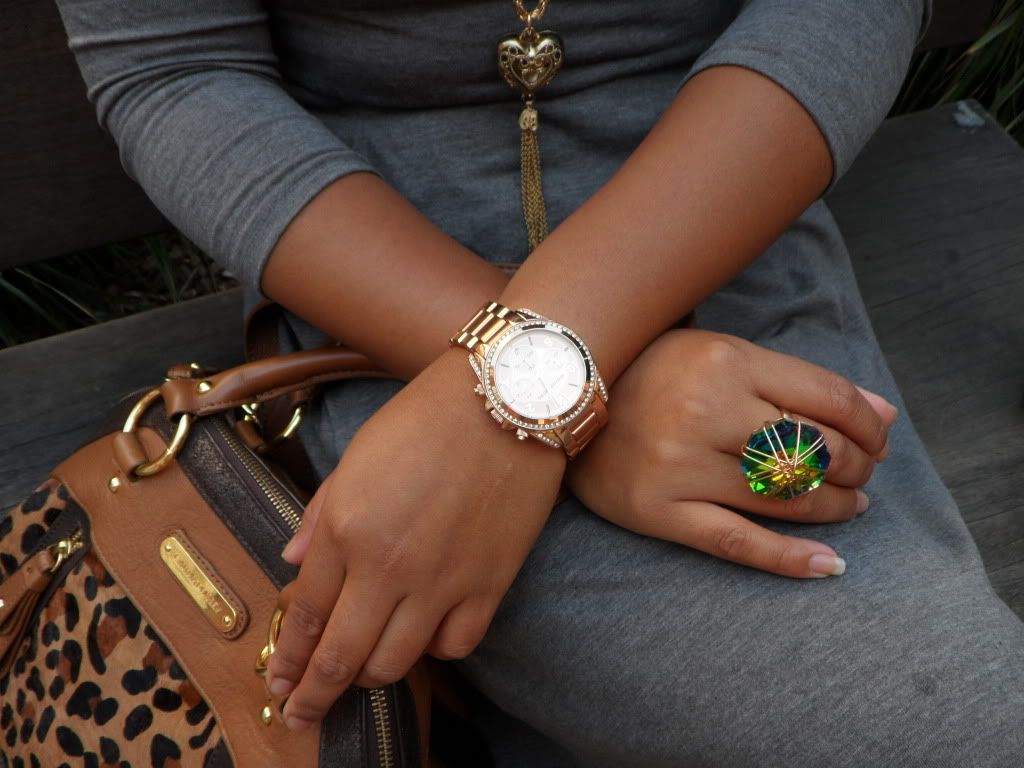 Outfit Details:
Dress & Heart Necklace- H&M
Boots - Rampage (last year)
Watch - Michael Kors (bday gift!)
Ring - Forever 21
Bag - Cynthia Rowley
Happy Monday! Wore this last week to work. It was such a sunny work week for San Francisco and I hope to see more this week. Anyway, I am really loving the baby doll dresses right now. They are so comfy and I already have number of ways to wear them. I think I'm going to buy the red one this week!
How are you liking the red-ish lips? It still pretty new for me, but I'm getting used to them. I think red lips are very classy and reminds me of the retro days.
Took these pictures near an art museum by my work in San Francisco. Do you see the cube building? I have never seen that until this day. It looks pretty awesome!